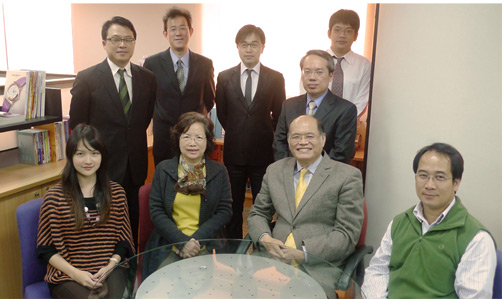 Shacom is the premier provider of innovative solutions in the P2P lending and insurance industry in Taiwan. Our mission is to connect savers and borrowers around the world by continuously developing web-based financial and insurance products that benefit the masses.

Founded in 2000 by our Chairman Mr. Chien Yung Sung, we started the first ever web-based P2P lending platform in Taiwan to great success. Soon after, we partnered with Bank SinoPac in Taiwan to bring this to the wider public. Now, with the growing need for alternative forms of financing, we are again bringing our new and refined E-Bidding Platform to investors and borrowers globally.
In 2009, we launched our subsidiary Intercare Inc. to develop our P2P insurance platform. By bringing low cost coverage to the previously uninsured, we are helping households across Taiwan to regain personal control of their finances.
Today, Shacom's pioneering and innovative spirit remains well and alive, with more than a hundred patents developed and filed across the globe. By drawing inspiration from traditional microfinance mechanisms, we hope to provide a transparent and accessible platform that efficiently allocates money to where it's needed most.

For more information, please click here.